You may have heard some strange sounds coming from the Non Fiction room lately….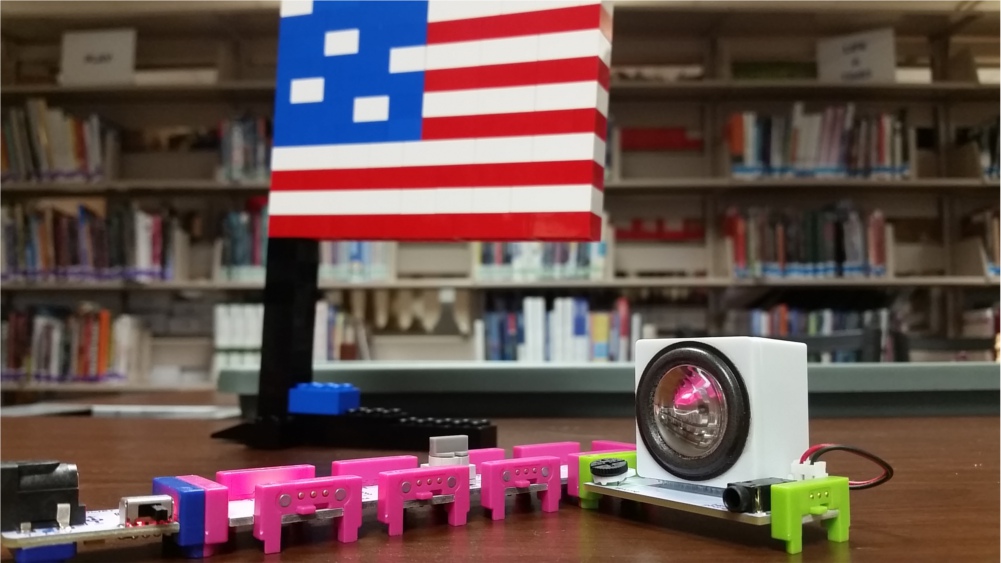 It's the little bits collection. Embrace the noise!
Here's Reggie Watts demonstrating the audio capabilities of the Little Bits system. Visit the Non Fiction room in the LMC to push the audio limits just a little bit.
And if you need more Reggie, here's his TED talk-