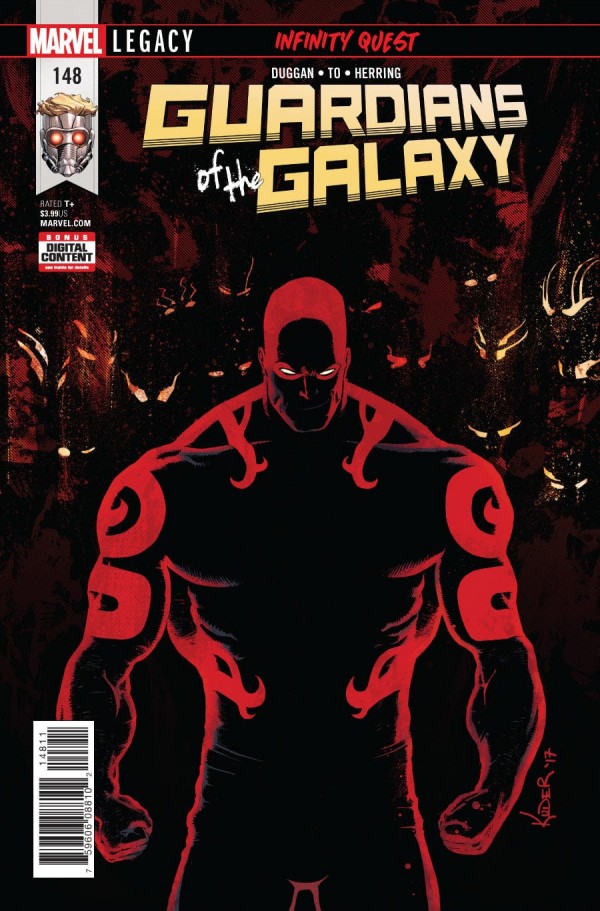 The LMC now has comic books!
from www.marvel.com
GUARDIANS OF THE GALAXY (2017) #148
The Guardians are officially Nova Corpsmen! How is Drax going to deal with being overrun by Ultron-ized aliens when he still refuses to throw a punch? And are we really trusting Rocket to clean up the Corps? Plus: I heard a rumor…is there an Infinity Stone kicking around?
find comics under the "Digital Studio/Quiet Study" window in the LMC
from www.wierdsciecedccomics.com
Wonder Woman Grail against the gods! #33
"TIMES PAST" part one! Grail, the daughter of Darkseid, has been on a quest to restore her father to his full power and glory after the events of Darkseid War! She must challenge children of the gods to steal their energy for the almighty Darkseid. Will any hero of myth be able to withstand her onslaught?!