We're expanding our collection of board games in the LMC!
If you're looking for a quick game over lunch, we have a pile of games above the graphic fiction section.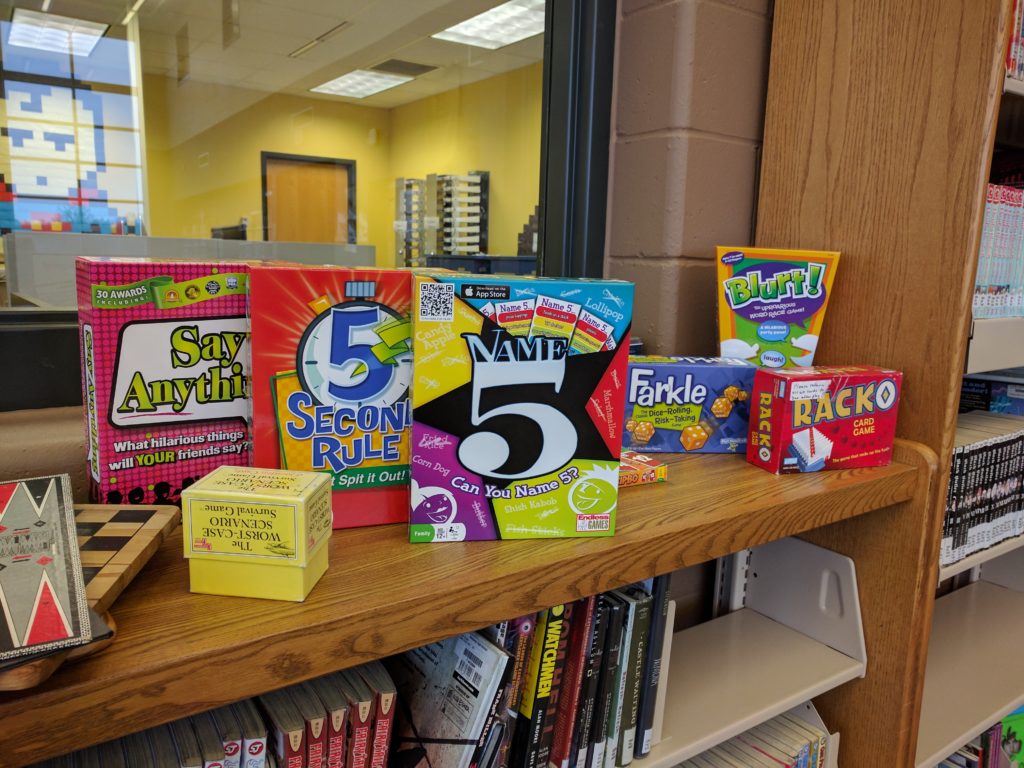 If you're more of a roll-your-sleeves-up kind of gamer, check out our collection at the circulation desk.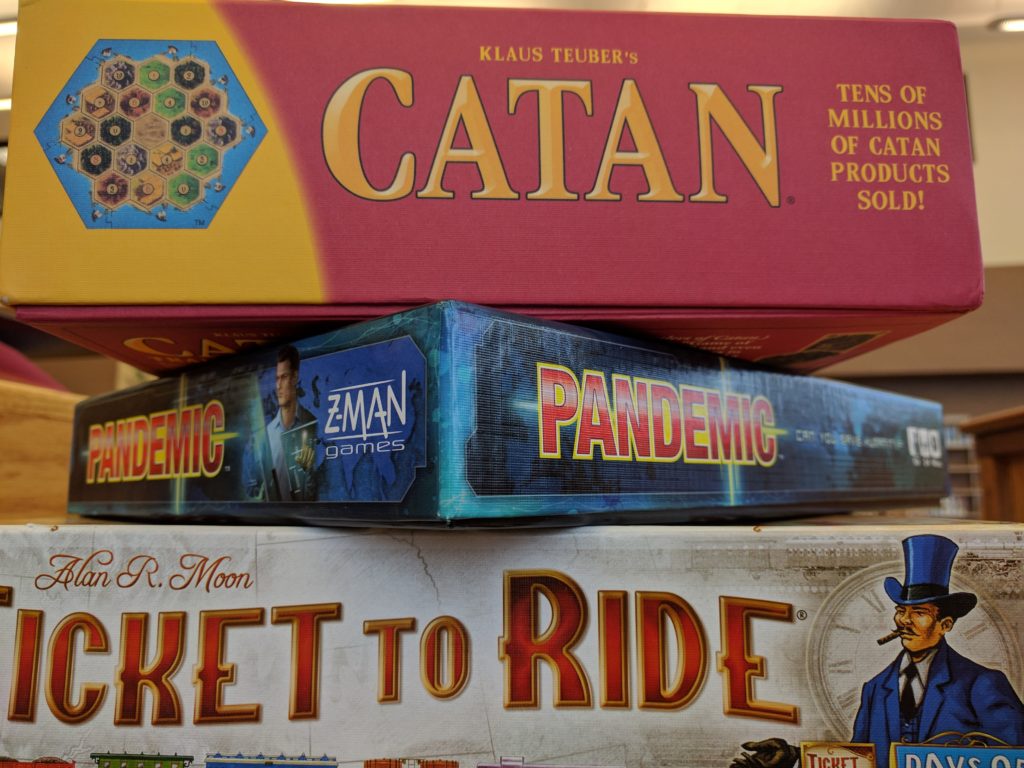 Keep an eye on our supply-  you never know when a new game will show up.